» Comics - SoRe-hanami - March 27th, 2011, 9:50 pm
| | |
| --- | --- |
| | None |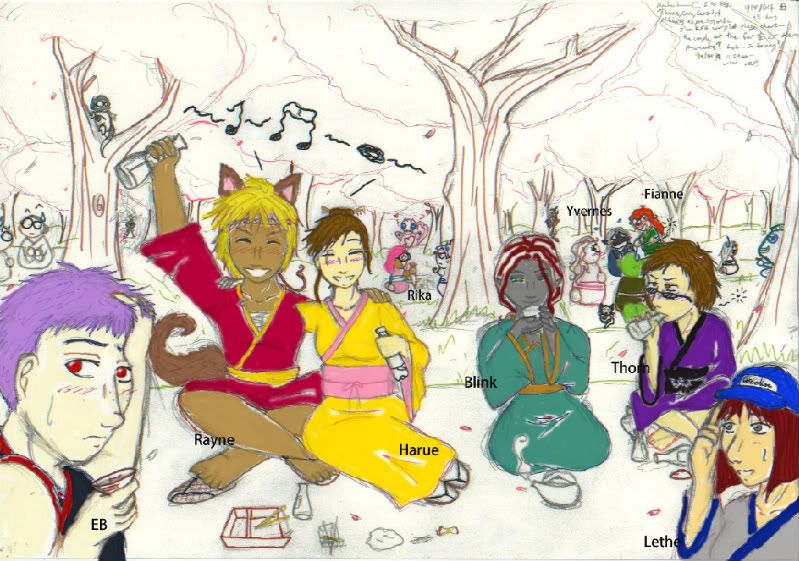 E-Mail This Comic to a Friend!
Author Comments:
MEDdMI
, March 27th, 2011, 10:04 pm
Placeholder! - The next chapter page should be done by Wed, I'm completely stuck on one segment of it. For now, have an old sketch from my rp'ing days! I've quickly colored and labeled the chars that made it into the comic. The better quality, full-size pic is here. http://i79.photobucket.com/albums/j137/MEDdMI/MEDart/SoRe/extras/hanami_11.jpg

Reader Comments:

(c)2008-14 MEDdMI & TMM. Do not use without permission.